The Mama Pirate is a lifestyle blog that focuses on gardening, DIY crafts, Travel, and Parenting. If you are a brand and would like to collaborate or work with us on a sponsored post, We would love to get in contact with you. All posts as such will disclose that they are collaborative as per ASA rules.
We can also offer reviews on toys, baby essentials, home improvement products, eco products, gardening products, days out, events, and so on. We can offer high-quality, honest reviews of your product with fun photos and/or video content.
For further details, please email us at [email protected]
Our Website Stats
MONTHLY PAGEVIEWS: 13000+
DEMOGRAPHICS:
Top four countries by percentage of visitors.
US: 49.77%
CANADA: 11.62%
UK: 8.95%
AUSTRALIA: 5.80%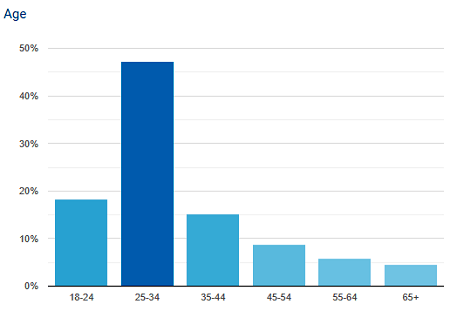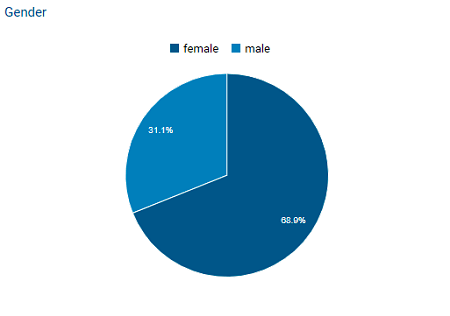 SOCIAL MEDIA FOLLOWERS:
Facebook Likes: 2800+
Twitter Followers: 280+