Welcome to The Mama Pirate, a lifestyle blog that covers gardening, DIY crafts, travel, and parenting. If you're a brand interested in collaborating with us on a sponsored post, we'd love to connect with you. Please note that all collaborative posts will be disclosed in accordance with ASA regulations. 
Additionally, we are happy to provide reviews on a variety of products, including toys, baby essentials, home improvement items, eco-friendly products, and more. Our reviews are always honest and of high quality, complete with engaging photos and/or videos. Contact us to learn more about how we can work together.
For further details, please email us at [[email protected]]
Our Website Stats
MONTHLY PAGEVIEWS: 13000+
DEMOGRAPHICS:
Top four countries by percentage of visitors.
US: 49.77%
CANADA: 11.62%
UK: 8.95%
AUSTRALIA: 5.80%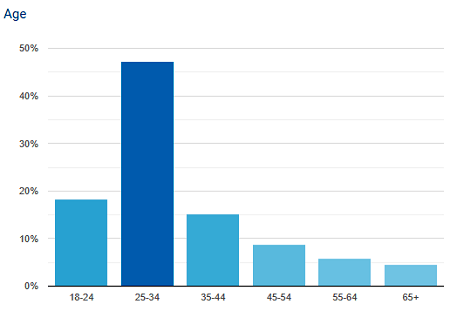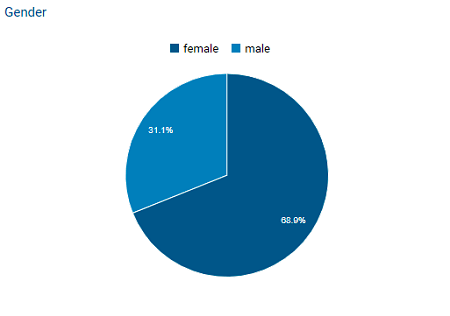 SOCIAL MEDIA FOLLOWERS:
Facebook Likes: 2800+
Twitter Followers: 280+
Pinterest: 56.1k monthly views