Thank you for visiting the about page. Here, you will get to read topics like home improvement, DIY, parenting, schooling, gardening, and occasional travel posts.
Who am I?
Hi, this is Namrata and I am the pen head of the blog "The Mama Pirate". I live in a beautiful city named Guwahati with my husband and two kids. Professionally I am an elementary school teacher at a local school here.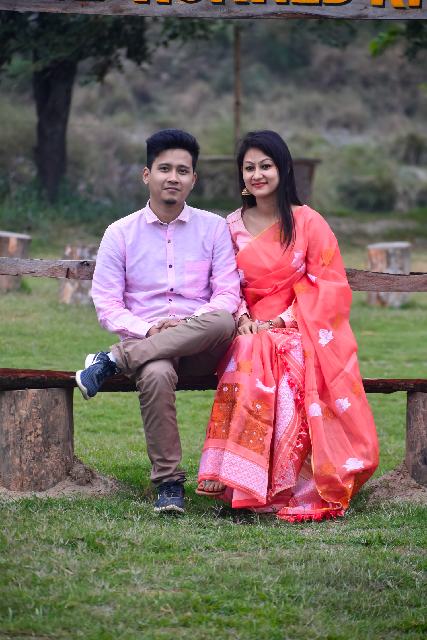 How was the blog started?
I came to know about blogging in 2017. Initially, I created a blogspot blog, later I migrated to self-hosted WordPress. I wrote my first post on Mama Pirate in 2018 October. Until 2020, I was not consistent in publishing articles regularly. During the Start of the pandemic, this blog got some momentum as I started publishing posts constantly. At present this blog has more than 100 posts.
Join my tribe—>
Find My Top Articles
Reviews
Gardening
Parenting
DIY