March and April are the best months to visit places like Palm Spring California, Washington DC. Spring brings new life to the plants and animals living there.
If you are a snow lover you may want to visit Billings, Bismark, Denver, Great Falls, Rapid City during March and Breckenridge, Casper, Mount Rushmore cities during April.
Palm Spring California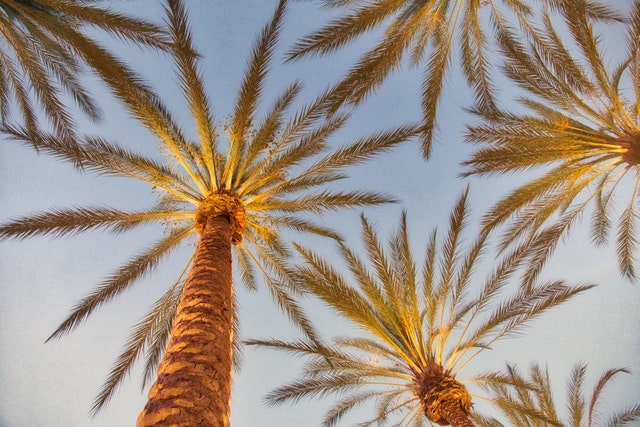 Palm Springs lies at the western edge of the Coachella Valley in California, just under two hours from Los Angeles.
The city is popular among actors, artists and politicians for its beauty. You can find glorified names of the icons written on the pavement of the city.
This place is a host of varied flora and fauna. The Moorten Botanical Garden and Cactarium which is home to over 3,000 species of prickly, spiky and furry desert plants.
You can also enjoy at Indian Canyon taking a trail in the rocky mountains or scoring a double eagle at Indian Canyon golf resort. For admission hours and Price check here.
Mt San Jacinto Peak, Palm Springs Art Museum
National Cherry Blossom Festival in Washington DC
National Cherry Blossom Festival goes in full swing during this time of the year. Although cherry blossoms in different parts of the US during this time, Washington DC is one of the Best Places to Travel in March and April in the US as this festival lasts for a month with different activities. People from other states of the US and people from other countries come here to catch a parade, enjoy numerous food fairs, and watch Japanese cultural festival to celebrate the bloom of the mesmerizing cheery flowers.
Wild Lights Asian Lantern Festival at the Louisville Zoo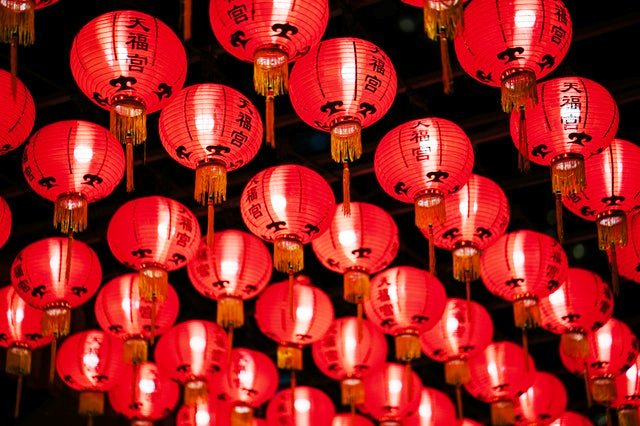 This is one of the breathtaking events that happen every year in the month of March and April in the US. The Louisville Zoo turns to a festive ground with more than 2000 intricate lanterns decorated along the 1.4-mile trail. Children can enjoy a 130-foot long giant dragon, walk­through shark tunnel, fairy forest and play with Interactive displays jumping from lily pad to lily pad. Other attractions are color-changing swings or you can pose with wonderous glowing wings. Celebrations do not end with just lanterns, you can watch live traditional Chinese performances, feast culinary foods, and drinks.
Idaho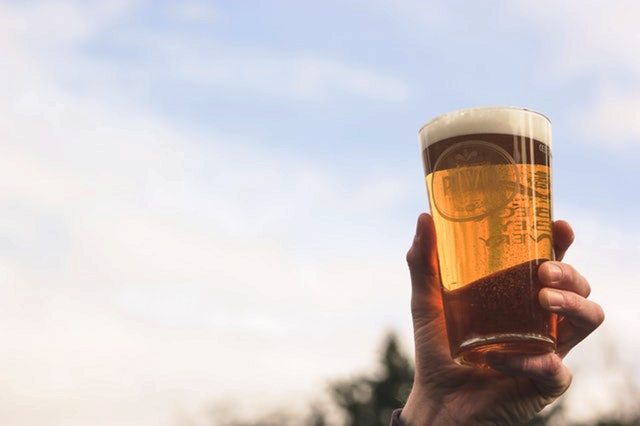 April adds festive season to this place. In this Idaho Craft Beer Month, breweries statewide will be holding special events and pub crawls throughout the month. If you are a beer lover you would not miss tasting free samples. Idaho also has country's first gold-tier designated Dark Sky Reserve where you can stargaze all night without freezing as spring rolls in from April.
New Orleans, Louisiana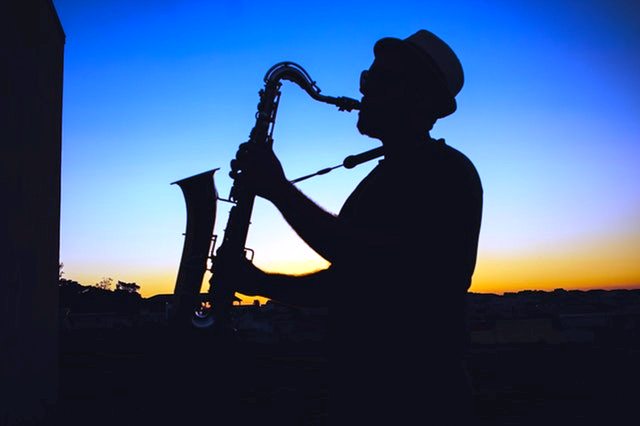 During the end of April New Orleans, Louisiana fills with tourists from all over the world to celebrate Jazz Fest (the annual celebration of the music and culture). There's also fest showcasing wares of local and national artisans, foods that you crave.
San Antonio, Texas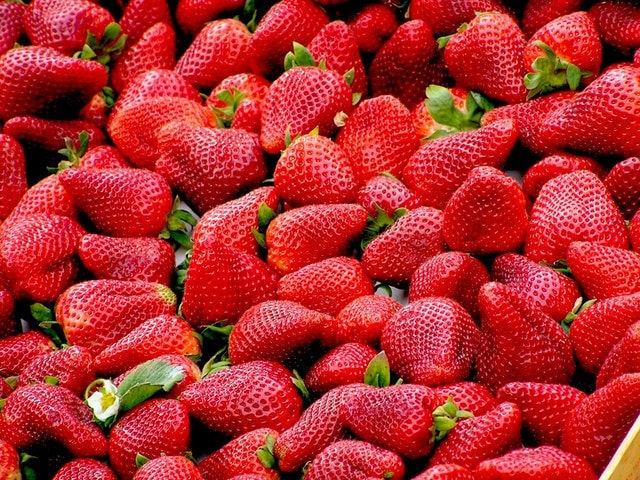 A number of festivals happen during April in San Antonio. One of them is Poteet Strawberry Festival where you can enjoy rodeo, carnival, country and Tejano music show. That same weekend, you can join the Car Fest, a free car show where BBQ and Chili Cookoffs are added bonus.
Philadelphia, Pennsylvania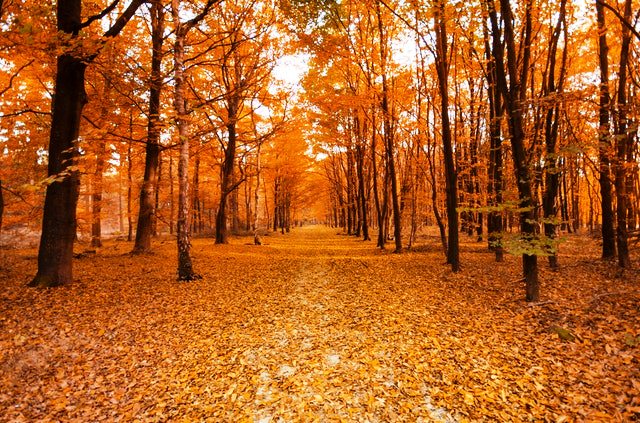 April month starts with Philly Wine Week, with wine tastings and other exciting events happening all around the city. Manayunk StrEAT Food Festival is something that you should not miss. Top food trunks from the states gather along the historic main street to showcase a world of foods. Another beautiful festival that happens in Pennsylvania is Pennsylvania Maple Festival with Grand Parade, plus a Maple Run 5k, a Maple Queen Pageant, plus an ongoing Annual Quilt Show.
Yellowstone National Park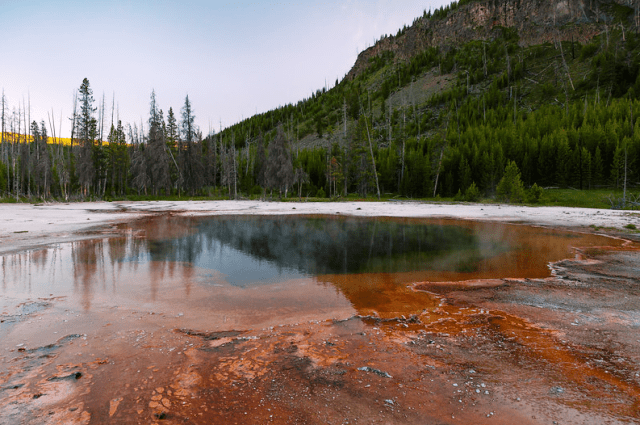 Yellowstone National Park is one of the popular destinations to travel during summer as the park becomes green and animals come out to munch on new green leaves. Yellowstone is home to many animals like bears, wolves, bison, elk, and antelope. It is also rich in canyons, alpine rivers, lush forests, hot springs, and gushing geysers. People come here to enjoy their summer camping in Yellowstone Park.
Grand Canyon National Park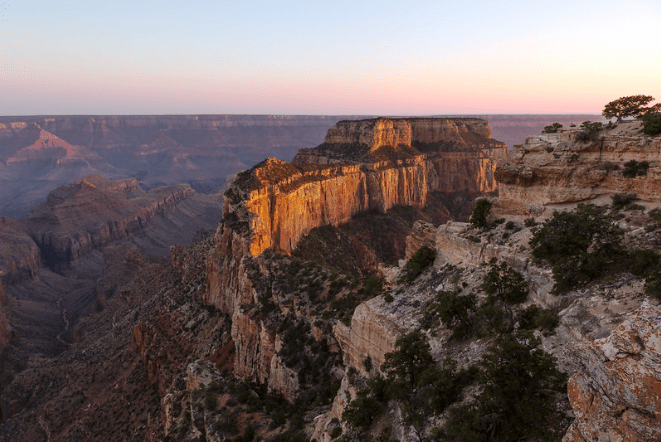 Grand Canyon National Park is good for all who love some adventure during summer break. This magnificent natural creation is spread to 4,926 km² in Arizona. Red layered rocks present in the Grand Canyon reveal the history of the earth. A great place to explore by hiking or camping in the park.
Statue of Liberty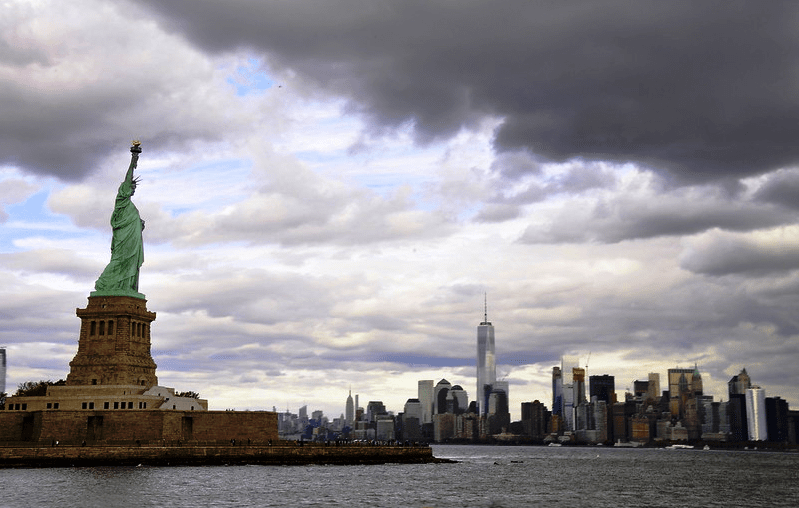 Situated in the Liberty Island of New York, this monument attracts thousands of people all over the world. This 93-meter tall copper statue was gifted by France to America. This place is good to explore with your kids and remind them of America's history. Nearby other attractions are The National 9/11 Memorial & Museum, The Metropolitan Museum of Art, Central Park, Empire State Building, Brooklyn Bridge, and many more.
Also Read: