Halloween is coming and for this year you can think of some unique succulent costume ideas. Many people love succulents to grow indoors in pots. Try these DIY succulent costume designs for this Halloween.
Succulents are thick, fleshy plants grows mainly in arid regions. Now, they are grown indoor all over the world due to their attractive look and small in size.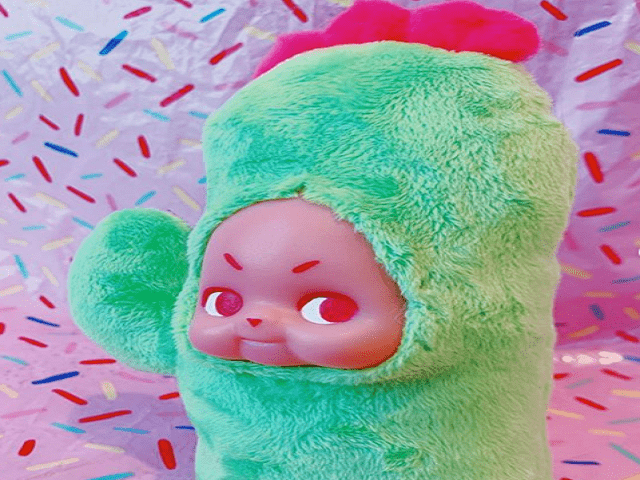 Cactus is one of the most popular succulents found in many homes. Modified thorns(leaves) of the cactus are fleshy and engorged where they store a lot of water.
Succulents can be grown in a small pot and they require less care to grow. I have covered many topics on succulents on my blog. You can read those below.
1. A beautiful succulent costume stitched in the shape of a cactus. Flowers, thorns, buds are stitched to make it look amazing.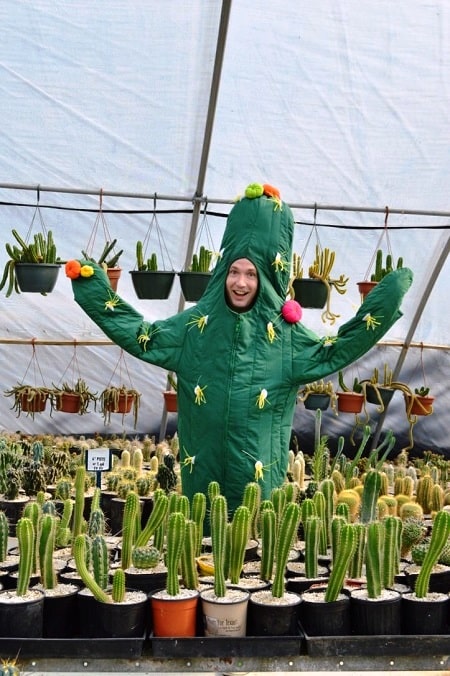 2.Beautifully made this cactus costume for woman has fine details. This design can be a up to scratch succulent costume design for Halloween.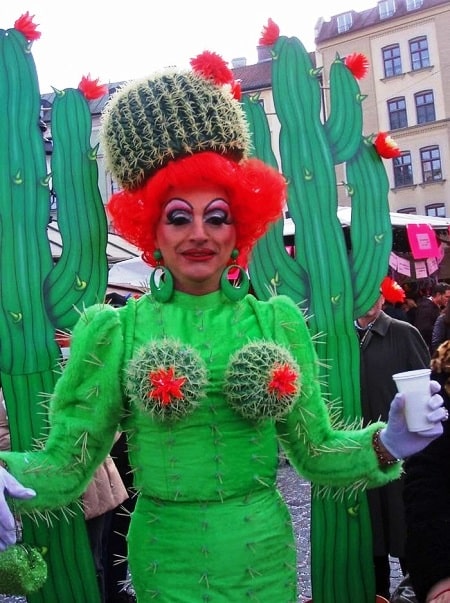 3. Easy way to make a beautiful cactus dress. Just buy a green color full outfit with pants and a hoodie. And then stitch branches and flowers wherever you want.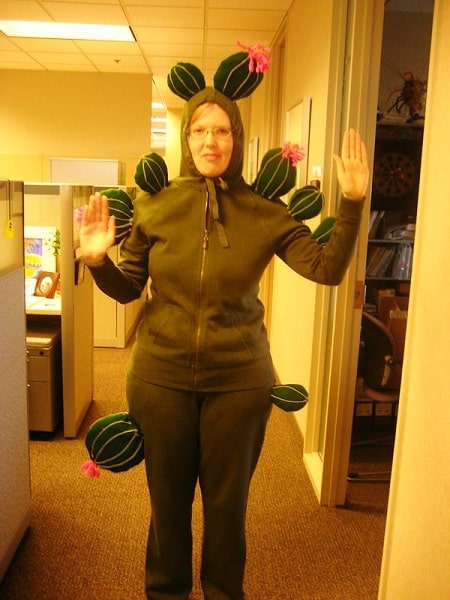 Succulent costume ideas for kids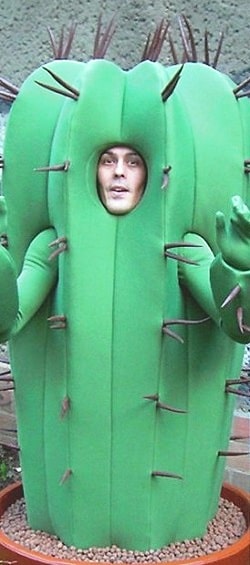 Kids love different DIY costumes to wear. Costumes resembling succulent can be stitched to wear during Halloween. Your kid will definitely love these designs.
Made out of thick cushion material this cactus costume has spikes made of soft foam coming out from the trunk.
It will be difficult to stitch this costume. Kids can take out hands and see through a hole made on the trunk.
This Cactus costume is light but not good to walk wearing it. Spikes attached to it are soft. This dress is safe to wear for your kids.
Succulent costume designs are unique and looks amazing on kids. This Halloween make DIY succulent costume for your little one.
Kids can put on this cactus costume like a cloth. A zipper is stitched to the back of the costume to put on this costume.
You can make this dress either stitching light and dark green strips alternatively or buy ready made cactus dress with strips like this.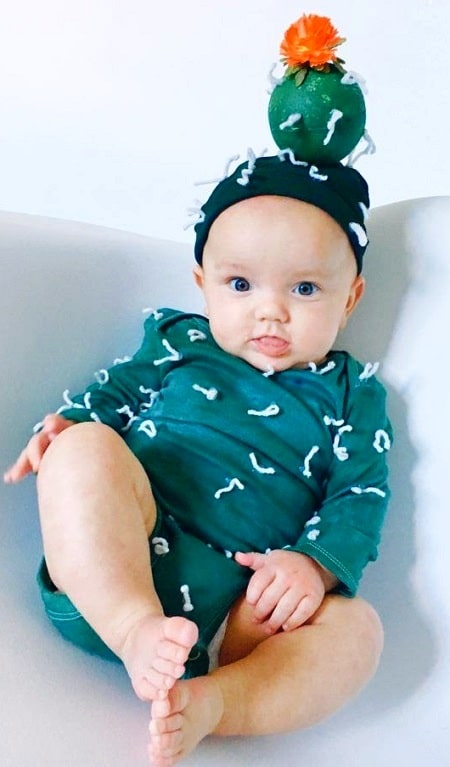 Kids love to wear colorful dresses. You can stitch this pretty cactus dress for your year old kid with few steps. Stitching a baby succulent costume is not that hard. You will need a sewing machine, scissors, a good piece of cloth.
Also Read: Best Leather Conditioner for Jackets
How to Grow Lemongrass Indoors
How to make a succulent costume