What will my baby look like generator for iPhone
Last Updated on 1 year by admin
It is always entertaining to find the future baby face using a mobile application. My favorite iPhone list of the best baby look like generator apps to install right now. These AI-powered applications are so efficient that they nearly match the babyfaces.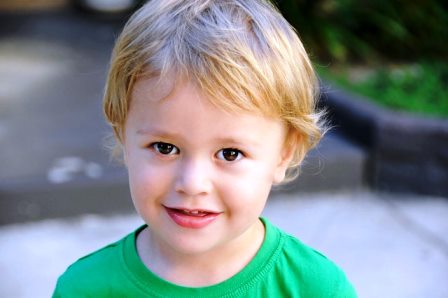 Best baby face generator for iPhone
1.BabyGenerator Guess baby face by Dat Nguyen
This application has about 4.6 ratings and is happily used by many. Its easy-to-use built-in design makes things easier. This app does not use any genetic analysis techniques to guess the future baby photo. To use this app simply open the app>>> choose the mom and dad photos from the gallery>>> select gender and age of the future child>>> press the heart button and boom! Its awesome AI-powered algorithm will predict the face of the future child in seconds. The app is free to use, but few dollars you can access the premium features of the app.
2. Baby Face Generator by Bhim Singh
A free-to-use iPhone app has 4.3 ratings on the apple store. This app also lets you generate baby names and predict the age of the person in a photo. On purchasing a premium plan you get more advanced features. You can also know the matching celebrity faces.
3. Future Baby Face Generator! by SHINE SHINE APPS S.L.
This is the most popular baby face generator app for iPhone downloaded by millions. Currently, it has about 4.0 ratings on the app store. Open the app>>> select the mother and father photos from the gallery or click from the app>>> Upon clicking Analyze button you will see what your future baby look like in seconds. It has also in-app premium features. Other added features are baby name suggestions, pregnancy quotes, and pregnancy music.
4. Future Baby Generator – Make my Baby by Nidhi Mistri
You can use this app for free to know what your future baby looks like with simple steps. With 4.0 ratings this app is one of the best future baby image generator apps. You will need male and female partner photos to predict the baby photo. Not the best, yet easy-to-use application.
5. SuperFace: AI-tests by ITECH Mobile LLC
Though this app works for this purpose, I didn't like it that much. The main function of the app is to predict future images of oneself and AI face reading. Baby face generator is just an added feature to the app. At present, it has 2.4 ratings on the apple store.
Final Words
My final words for you to find the best applications for baby face generator are though these apps work perfectly because of artificial intelligence, in reality, the human face depends on a variety of factors. Hope you will find these apps entertaining.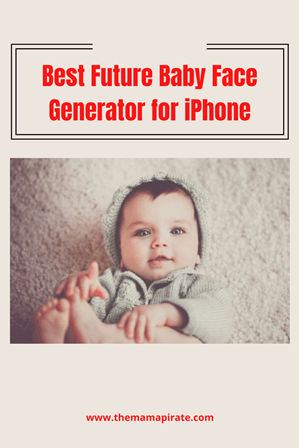 YOU MAY LIKE: