6 Best Botanical Gardens in Europe
Last Updated on 1 year by admin
Botanical gardens always attract me and I love exploring botanical gardens, and herbariums as they are the source of knowledge about different types of plants.
In my backyard garden, I have planted many vegetables, fruits, and medicinal plants. I love caring for them. Watering my plants, removing weeds, and adding manure are my favorite pastimes jobs.
Europe has many beautiful botanical gardens distributed in different countries. When you explore such beautiful natural places it refreshes your mind. In this post, I will mention all the top botanical gardens in Europe, the largest botanical gardens in Europe, the oldest botanical gardens in Europe, and famous botanical gardens in Europe. Please hang on till the end of this article. 
Royal Botanic Gardens, Kew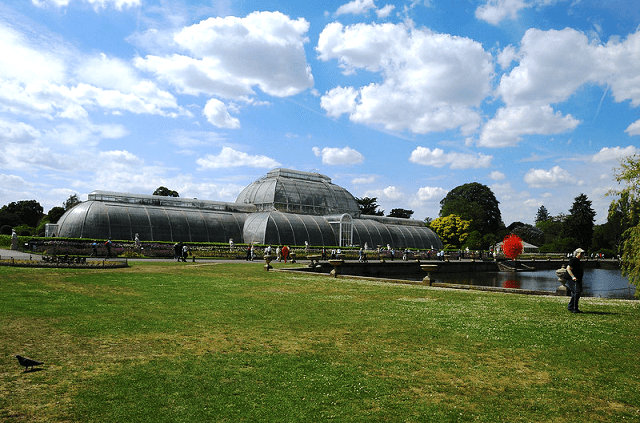 One of the oldest botanical gardens in Europe was built in 1759 by the British empire. Royal Botanic Gardens is an internationally important botanical garden as it harbors research and education activities on plants.
Royal Botanic Garden has 27,000 taxa of living plants, 8.3 million plant and fungal herbarium specimens, and over 40,000 species in the seed bank. It was declared UNESCO World Heritage Site in 2003.
Jardin des plantes, Paris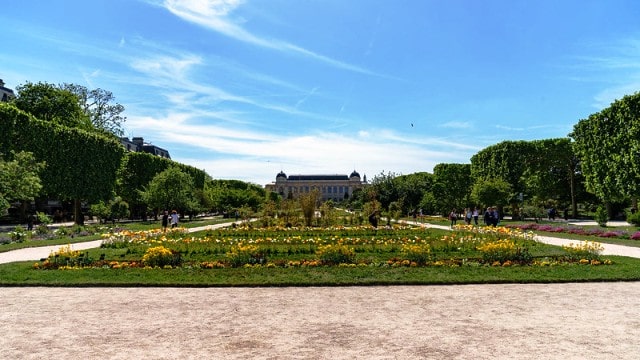 One of the oldest botanical gardens was established in 1635. It was built as a Royal medicinal garden to improve the health system at that time. Located at the bank of the river Seine, this botanical garden covers 28 hectares of land.
Jardin des Plantes has other important architectures like the Gallery of Paleontology and Comparative Anatomy, Gallery of Mineralogy and Geology, and the National Herbarium is the largest of all with about 8 million samples of plants.
Here we come to the third in the list of Best botanical gardens in Europe.
Royal Botanic Garden, Edinburgh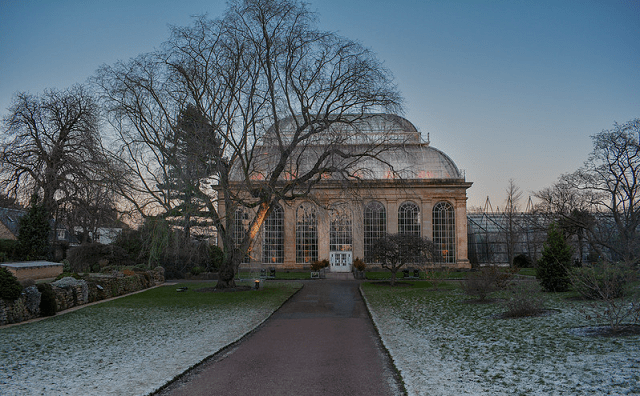 A tourist destination and educational hub to study plants. It was founded in 1670 as a physic garden to grow medicinal plants. At present RBGE has a living collection of more than 13,302 plant species and 3 million preserved specimens.
Botanischer Garten Berlin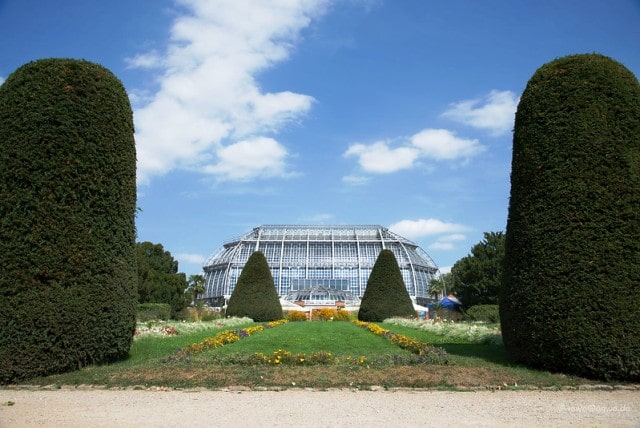 It is located in Berlin, Germany, and is spread over an area of 43 hectares. It was constructed between 1897 and 1910 to showcase the exotic plants of German colonies. At present, it has a collection of 22,000 different plant species.
The garden has many buildings like glass houses and Pavilion for different plant genera and families. Different species of orchids, carnivorous plants, bamboo, and giant white water lily are some of the exotic plants you do not want to miss. Botanischer Garten Berlin also has a big herbarium with lots of dry specimens.
Orto Botanico Di Padova, Italy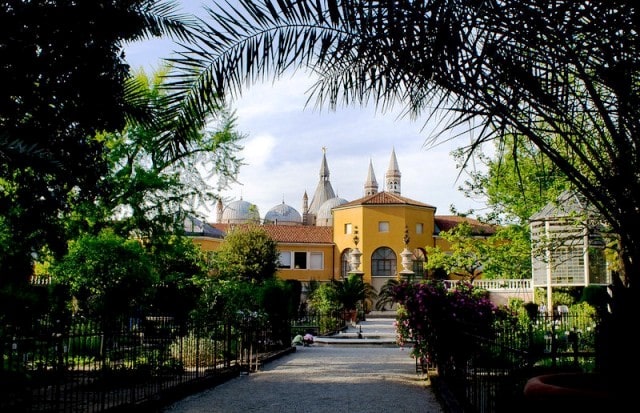 The oldest botanical garden in Europe was built in 1545 by the Venetian Republic. Orto Botanico Di Padova is known for its historic architectural design. Currently cultivates more than six thousand Insectivorous plants, medicinal plants, aquatic plants, Mediterranean plants, orchids, etc. combined. The botanical garden allows research on its grounds for academic purposes.
MORE POSTS:
A.V. Fomin Botanical Garden, Kiev
One of the famous botanical gardens of Europe was founded in 1839. It covers an area of 22.5 hectares of land. It has a collection of exotic plants. The botanical garden has one of the biggest collections of succulents and the greenhouse of the garden has some of the largest and oldest palm trees. At present, A.V. Fomin Botanical Garden has more than 8,000 species of plant collection.
Why you should visit botanical gardens?
Botanical gardens are a great way to know about different plant species. Your kids can learn a lot about plants and the environment. And most importantly when you visit a botanical garden it soothes your brain and sheds off anxiety.